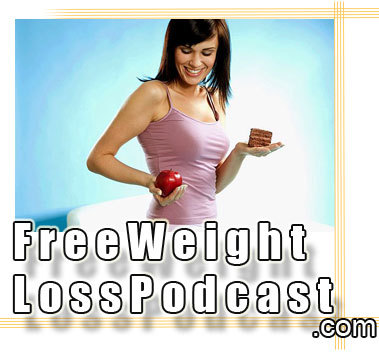 Scotsdale, Arizona welcomes Scott Paton and Matt Furey. Hanging at the Camelback Inn, Scott catches up with the beautiful Sabrina. They discuss weight loss from the top of Mummy Mountain.
Weight Loss and dieting are an epidemic in today's society. It is more a function of how we think than anything else. There are hundreds of diets and exercise programs out there. Yet 'yo-yo' dieting is a cliche. We all know that there is more to it. Why do we eat foods we KNOW add weight and inches to our waist and hips? Why do we sit in front of the tube for hours at a time instead of going for that wonderful walk in the park?The answer lies in our MINDS. Each podcast, Shane and Scott delve into a different topic related to using your mind to achieve that long-sought-after goal -- a healthy body.
Go to iTunes and review our podcast: Weight Loss and The Mind Reviews and 5 star ratings
Every review and 5 star rating adds to the popularity of my podcast and helps us put the word out to more people.
Make sure to leave a Comment. Your feedback is much appreciated!
<><><><><><><><><><><><><><><><><><><><><><><><><>
If You Enjoyed This, Please Go To "FANS OF THIS SHOW" On The RIGHT And Then Click On "BECOME A FAN". In Addition, PLEASE CLICK On The "SEND TO FRIENDS" At The Bottom Of This PodCast…. COPY THE DATA And SEND THIS, and "My Pod Home Page URL", To EVERYONE In Your ADDRESS BOOK…. FRIENDS Or ENEMIES!
<><><><><><><><><><><><><><><><><><><><><><><><><>
WANT TO BE NOTIFIED OF NEW EPISODES? ~~~~~~~~~~~~~~~~~~~~ Go To "Join my mailing list " On The RIGHT………. When It Comes Up You Will See On This Page "Add me to weightloss's mailing list:" ………. And Then type in your name and email address ………. Now Just Click "Save".
<><><><><><><><><><><><><><><><><><><><><><><><><>